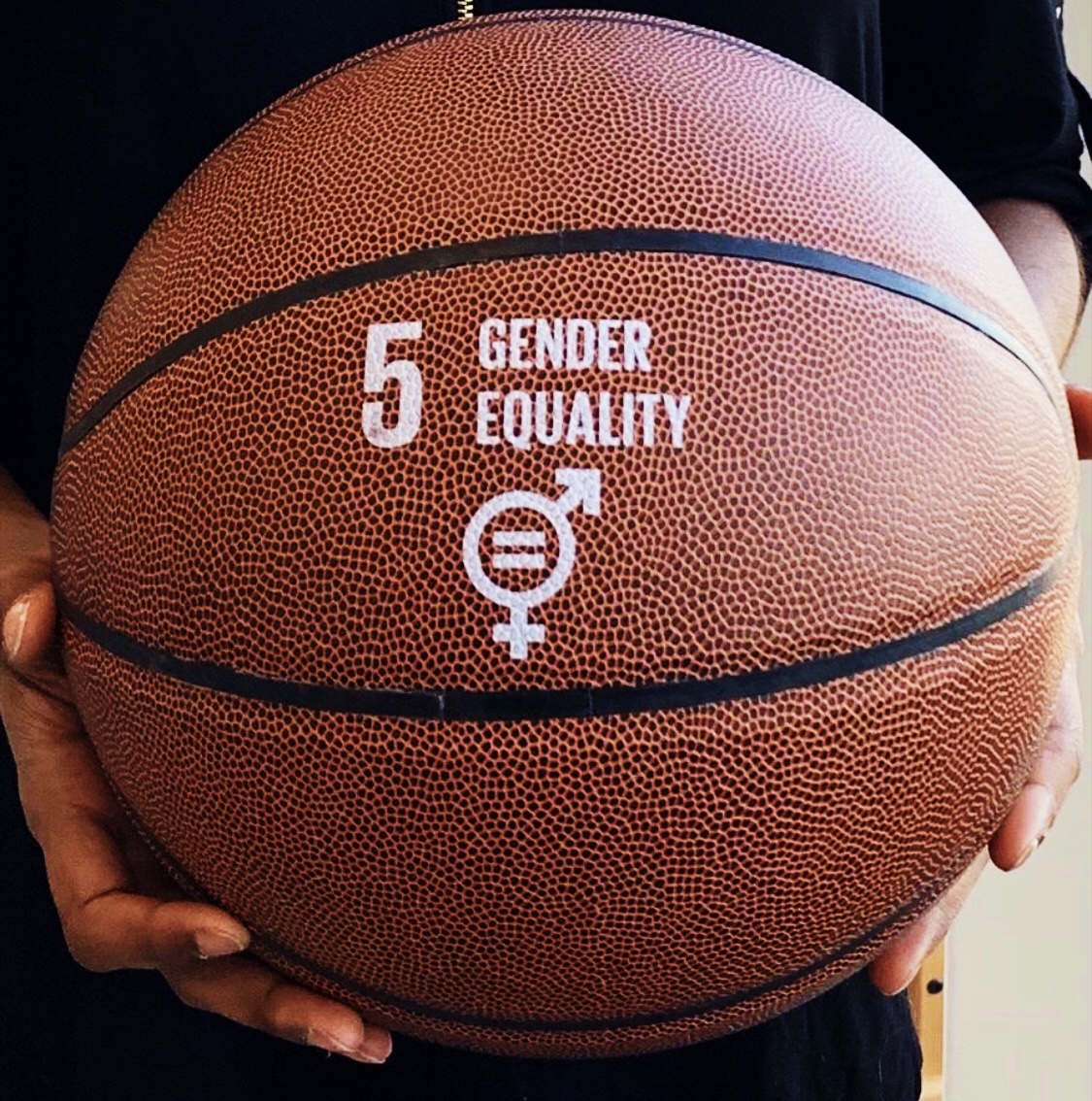 OUR STORY
Working Towards a Better Tomorrow
Dealing with the challenges of today requires problem-solvers who bring different perspectives and are willing to take risks. GirlsPlayGlobal emerged out of a pursuit to inspire and support the community. In a world where girls are often discriminated against and suppressed, our organization strives to make girls better leaders through the power of sports.
At GirlsPlayGlobal, we travel to various cities in India, visiting government schools to teach girls about the importance of gender equality as well as other global issues such as climate change. Our aim is to build self-confidence, physical fitness, and mental wellness using soccer as a tool. These characteristics are key to ensuring that their futures are bright and successful. Since most schools in India generally limit girls to playing conventional sports, we believe in challenging the status quo. Our team provides girls with opportunities to train free of cost and attend various international tournaments like the Global Goals World Cup, where they learn to spread awareness about the UN's Sustainable Development Goals as well as other challenges faced worldwide. As they learn how to properly address problems in their communities, we are ensuring that they are not just good citizens but global citizens too.
Founder

Janani Shivakumar, a sophomore at Metuchen High School is the founder of Girls Play Global. She started the organization in 9th grade after realizing that girls in India lack adequate equipment and facilities to play sports. Another reason that prompted her to start this initiative was the presence of gender discrimination in rural parts of India.
Janani, herself experienced this during her move to India for middle school. She had grown up playing sports in elementary school in the U.S. but was faced with challenges when she wanted to pursue her interest in soccer in India. She joined an all-boys club soccer team outside her school but continued to receive a lack of encouragement from team and coaches. Despite this, she continued to play soccer and attend tournaments in India.
After her return to the U.S. for high school, she wanted to provide other girls with resources that she didn't have access to. She believes that there is plenty of talent in India but there is not enough encouragement from society. To break such barriers, Girls Play Global was formed.